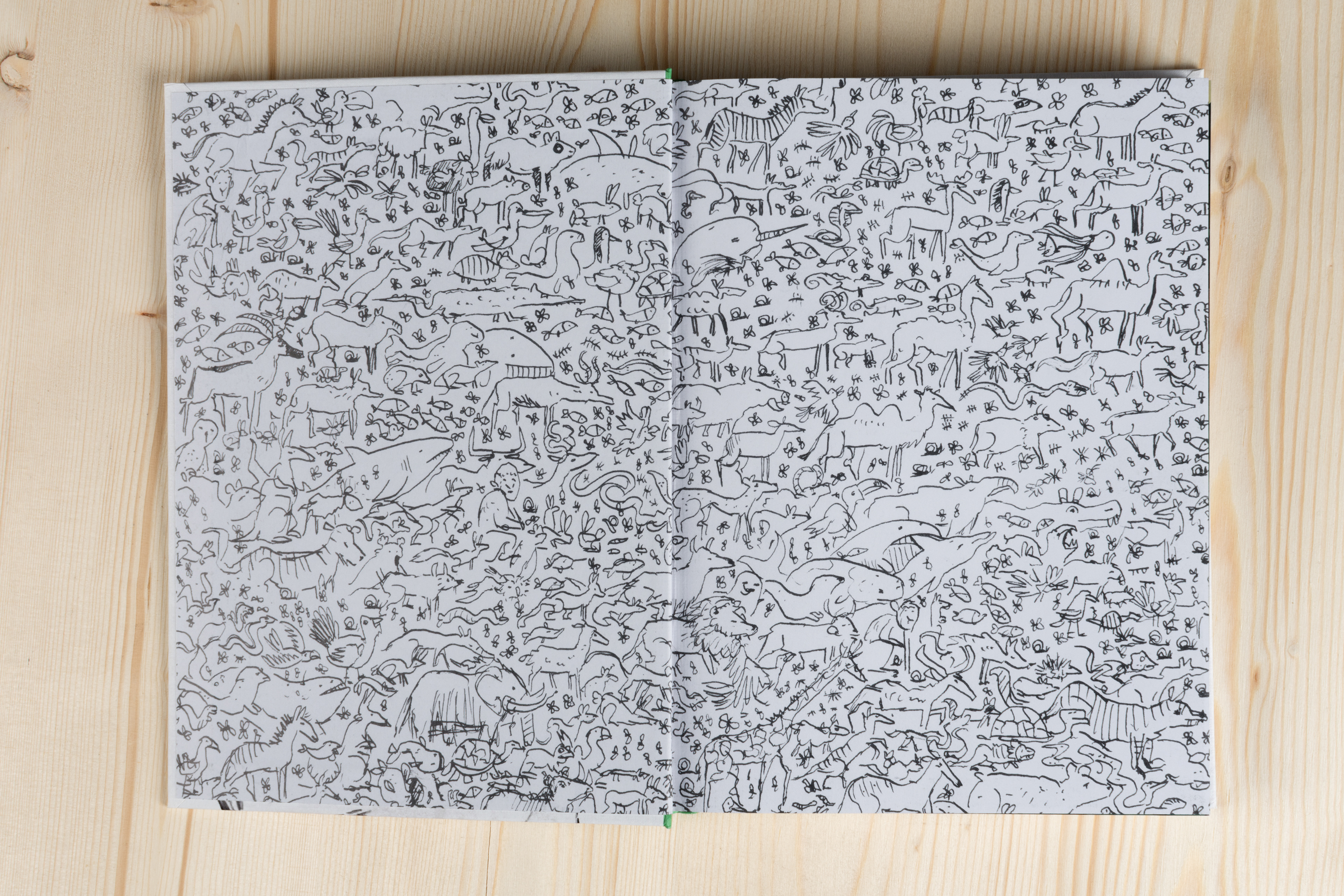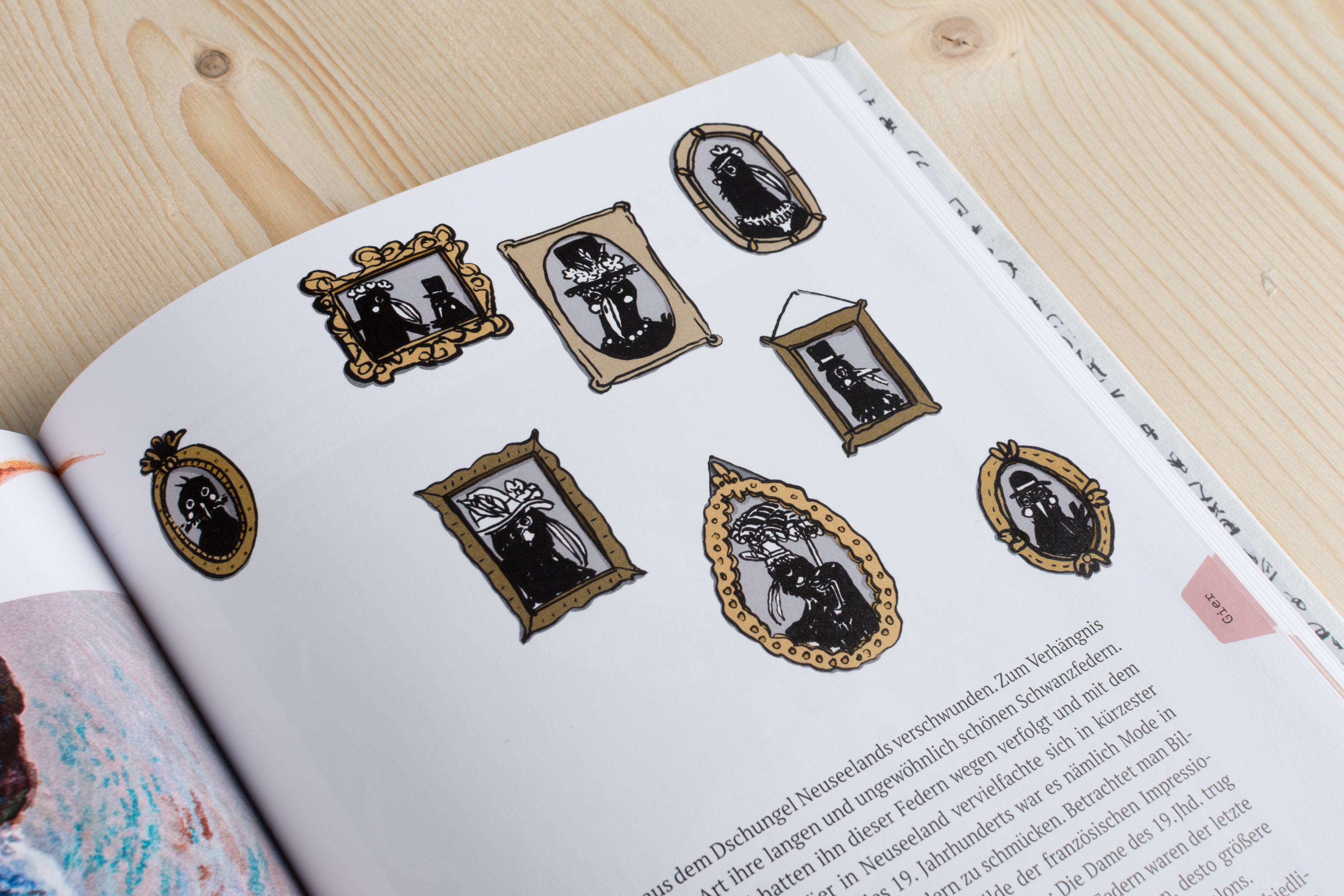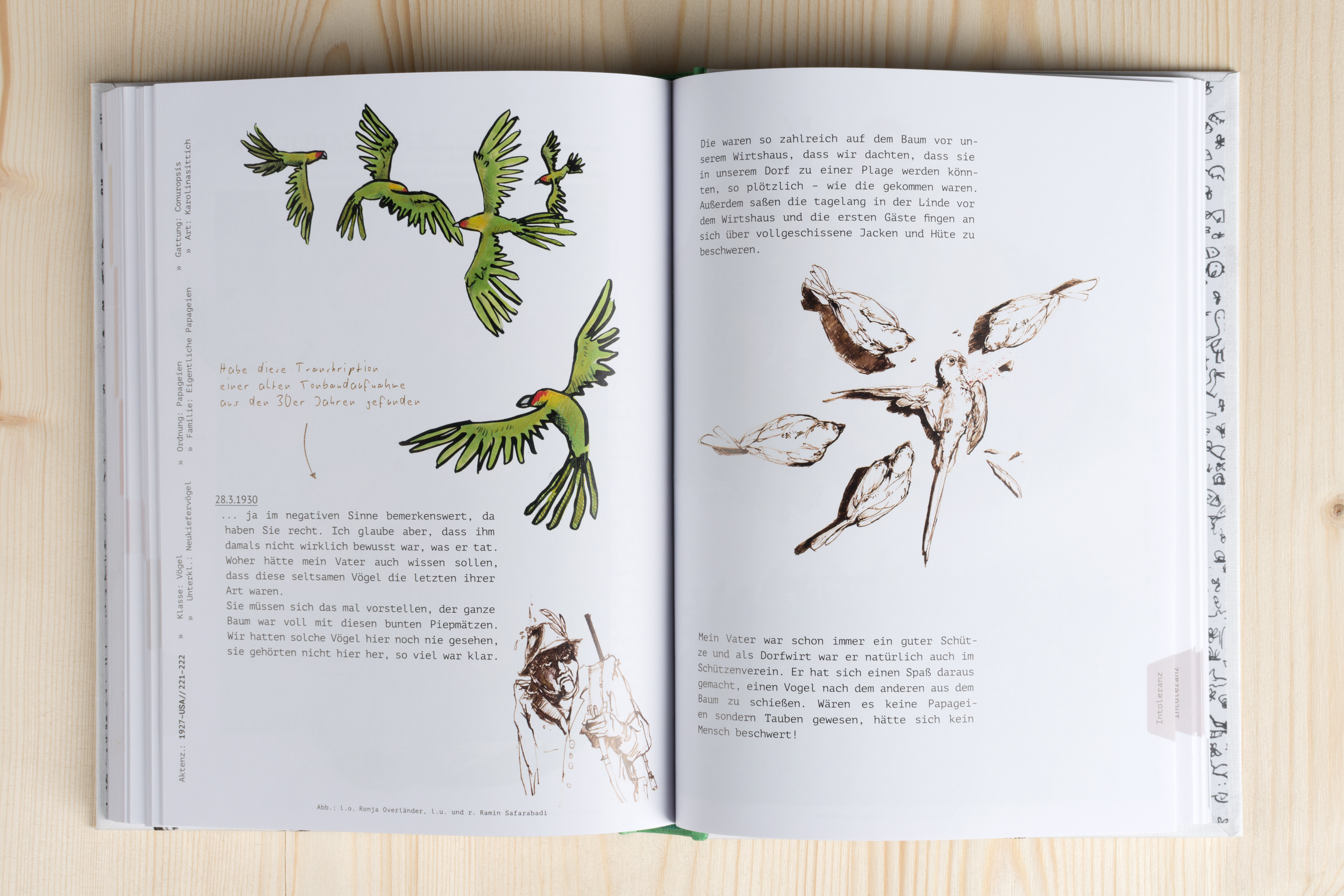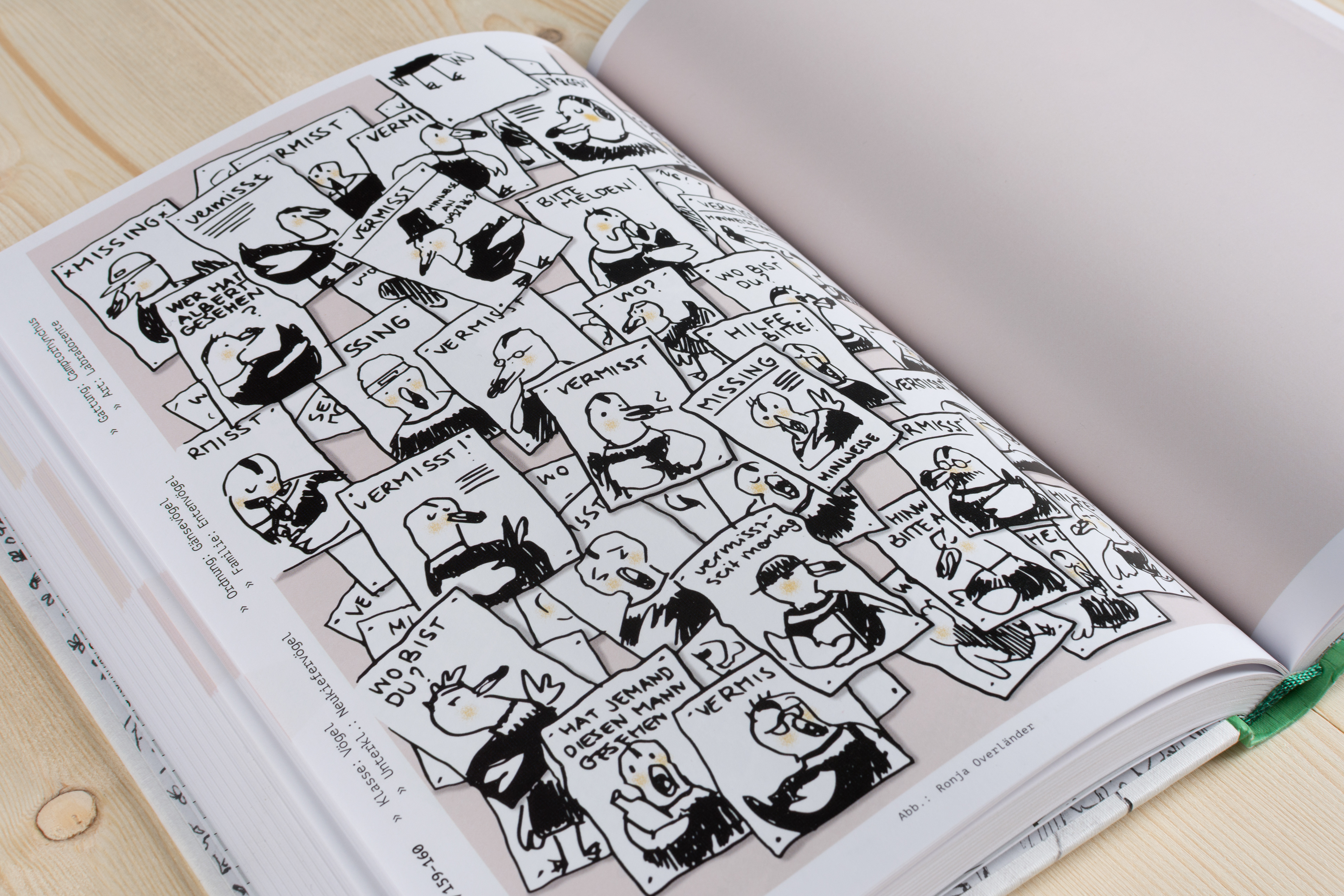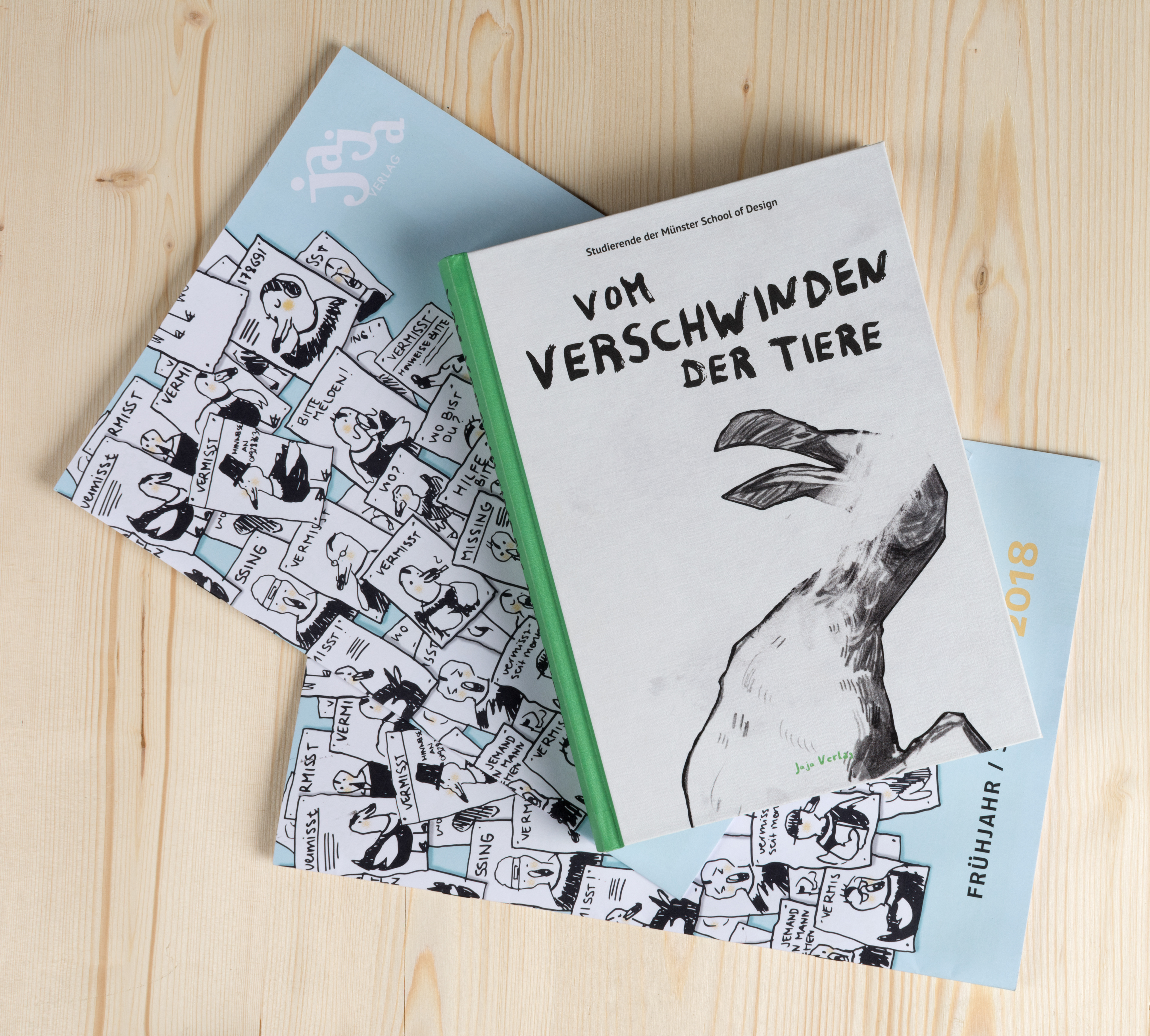 A national published book in collaboration with bachelor- and master students of MSD – Münster School of Design honoring extinct animals.
The book speaks about reasons for extinction and human cruelty towards animals. It is not only filled with beautiful illustrations of 40 design students but also very informative, sad and addresses currently relevant topics. This university project was printed and published by the 
jaja
 publishers, Berlin. Their spring- and summer catalog for presenting upcoming books used my illustration as their cover.